What we do
TCOSVC specializes in supplying various IT security system and management solution products required for businesses, from system construction to maintenance services. We provide an optimized solution that meets customer needs based on various experiences.
Efficient security solutions tailored to customers
Technology recognized through various experiences
Stable technical support service
About Us
Business Area
Supply and maintenance of IT Security System / Asset Management System, Solution consulting, Technical support service
Main Products
NAC system / SDP security system / IP management system / Asset management system / Ransomware solution
Workforce Composition
The best group of professional engineers covering the entire SW process including System construction / Operation / Technical support
Build History
Services for various customers such as conglomerate, financial institutions, public institutions, financial institutions, and general companiesMore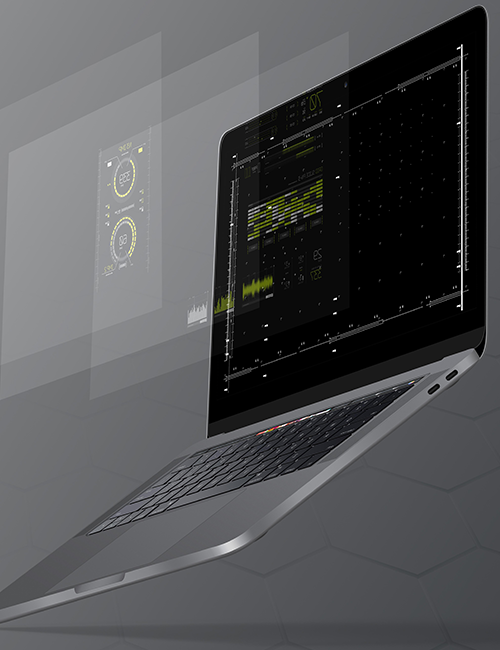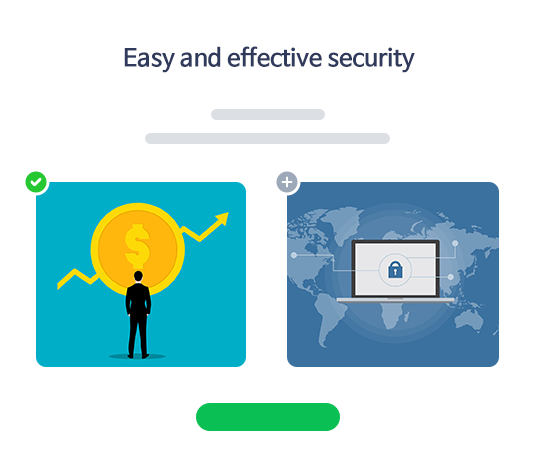 Difficult PC security, Manage easily and efficiently.
Implementing a PC security system in an environment with limited manpower and budget is not an easy decision. This is because it has to be considered in a variety of ways, from whether the solution is suitable for our company, to follow-up management and maintenance.
In order to solve these difficulties, TCOSVC directly finds a solution suitable for your company, and manages construction and maintenance all at once. Experience an easy and efficient security system now.
Best Consulting
Build an optimized solution
Provide effective technical support
Product Inquiry